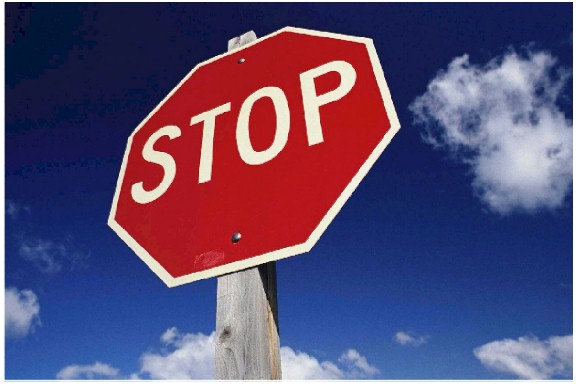 For those of you who may have missed the link which was provided on Facebook repeatedly for the special Preparedness Pro Radio Show which addressed the matter of traffic violations and Corpus Delicti here it is again. Also, at the top of our blog is a link to all of the archived blog radio shows.
Just by way of information, we're constantly putting up-to-date information on our Facebook Group page for Preparedness Pro. If you haven't found us on there yet, you may be missing a lot of relevant, time sensitive information, so be sure to join us!
© 2019 Of COURSE this post is Copyright Protected by Preparedness Pro. All Rights Reserved. NO portion of this article may be reposted, printed, copied, disbursed, etc. without first receiving written permission by the author. This content may be printed for personal use only. (Then again, laws are only as good as the people who keep them.) Preparedness Pro will pursue all violations of these rights just as vigorously as she does any of her other freedoms, liberties, and protections.