Dear Preparedness Pro Readers,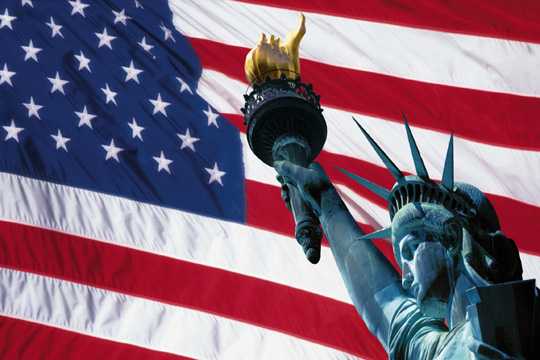 In honor of our nation, and in celebrating our grand constitution, and our independence, Preparedness Pro will be taking the rest of the week off.  We hope that you will take time this week to reflect on our Founding Fathers, and to review the constitution with your families, remembering all of the sacrifice that has gone into making this nation the great nation that it is. 
Enjoy your families, eat some great food, and have a great holiday.
We'll see you next week!
© 2019 Of COURSE this post is Copyright Protected by Preparedness Pro. All Rights Reserved. NO portion of this article may be reposted, printed, copied, disbursed, etc. without first receiving written permission by the author. This content may be printed for personal use only. (Then again, laws are only as good as the people who keep them.) Preparedness Pro will pursue all violations of these rights just as vigorously as she does any of her other freedoms, liberties, and protections.
Related Content: