How would you like a chance to win a Global Sun Oven, a pressure cooker, a hand grinder and many other amazing prizes this year?
At least once a month in 2011 we will be promoting a special giveaway drawing. There are four ways to win:
1)      Join our Preparedness Pro Facebook Group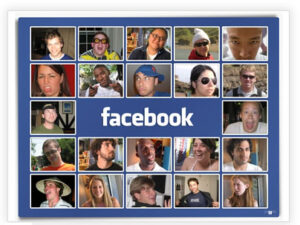 2)      Make a comment on the Facebook Group page
3)      Make a comment on our blog on any of the articles
4)      "Friend me" on Facebook (www.facebook.com/kellene)
Each time you do any of these activities you will increase your chances of winning each month. Unless stated otherwise, you're eligible to win the prize regardless of where you live. (We may have to make some judgment calls if the prize is something heavy and the winner is in Canada or South Africa.)  Only one winner per household—I have to say that because some of you have been SUPER lucky and get your name drawn over and over again. (Perhaps you should buy a lottery ticket—just kidding!)
This month's prize is a copy of one of my most used books, "Desk Reference for Pure Therapeutic Essential Oils" by Dr. Dana Young.
(Retail Value $65) And yes, I'll spring for the shipping regardless of where the winner lives! The drawing will take place on January 29th.
This is going to be a wonderful year for preparedness, folks. I hope that you all jump on the bandwagon with me and really kick into gear your self-reliance efforts!
Good luck on the drawings, everyone!
© 2019 Of COURSE this post is Copyright Protected by Preparedness Pro. All Rights Reserved. NO portion of this article may be reposted, printed, copied, disbursed, etc. without first receiving written permission by the author. This content may be printed for personal use only. (Then again, laws are only as good as the people who keep them.) Preparedness Pro will pursue all violations of these rights just as vigorously as she does any of her other freedoms, liberties, and protections.
Related Content: